King Henry's Arms
9301 Yonge Street
L4C 1V4
Richmond Hill
Description
Open Daily - 11:00 AM - 2:00 AM
For almost two decades King Henry's Arms (KHA) has been known as the friendly neighbourhood pub where families come for delicious, quality food and friends meet up for a pint.
Whether you have been coming here for years, or it is your first time through the door, you are guaranteed to be greeted with open arms by our staff and customers.
We pride ourselves in providing high quality service and food in a welcoming, relaxing environment. We have become host to many family dinners, celebrations and weekly sports team meet-ups over the years and look forward to being able to continue doing so. 
KHA has won many local awards including:
Best Pub
Best Casual Restaurant
Best Fish & Chips
Best Chicken Wings
Stop by for a visit and you won't be disappointed!

KHA Wings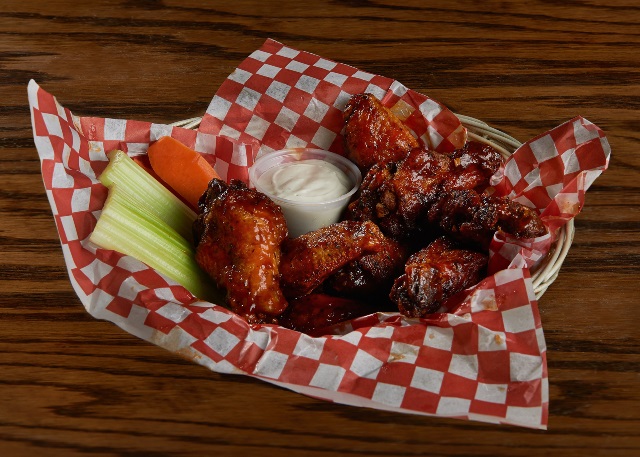 King Henry's jumbo chicken wings are a Richmond Hill wing lover's staple. 
Ask any of their customers and they will tell you that they are not only the best chicken wings in town, but perhaps the best chicken wings they have had anywhere.  
Their wings are marinated in house in a secret spice mix and always cooked fresh to order, giving them a depth of flavour you won't find at other wing spots.
Get them saucy or try their house specialty "Jacko style", where they fry, then bake the wings to caramelize the sauce, giving you a whole new flavour experience.